DESCRIPTION:
Ultra-Hydrating Cream That Revitalizes Skin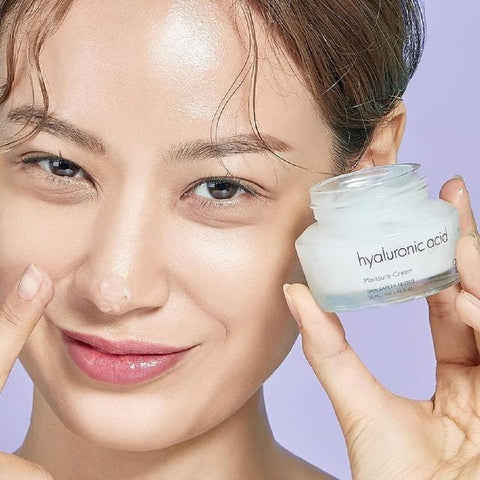 KEY BENEFITS:
MOISTURIZING: It moisturizes the skin deeply and gives a healthy glow.
REVITALIZE: It revitalizes your skin and improves your skin complexion.
REPAIRS: Dry, dull, and rough skin.
FEATURES:
Delivers major moisture to your skin with its star ingredient, Hyaluronic Acid
Ultra-hydrating cream that revitalizes skin
Improves your complexion
Provides long-lasting moisturization.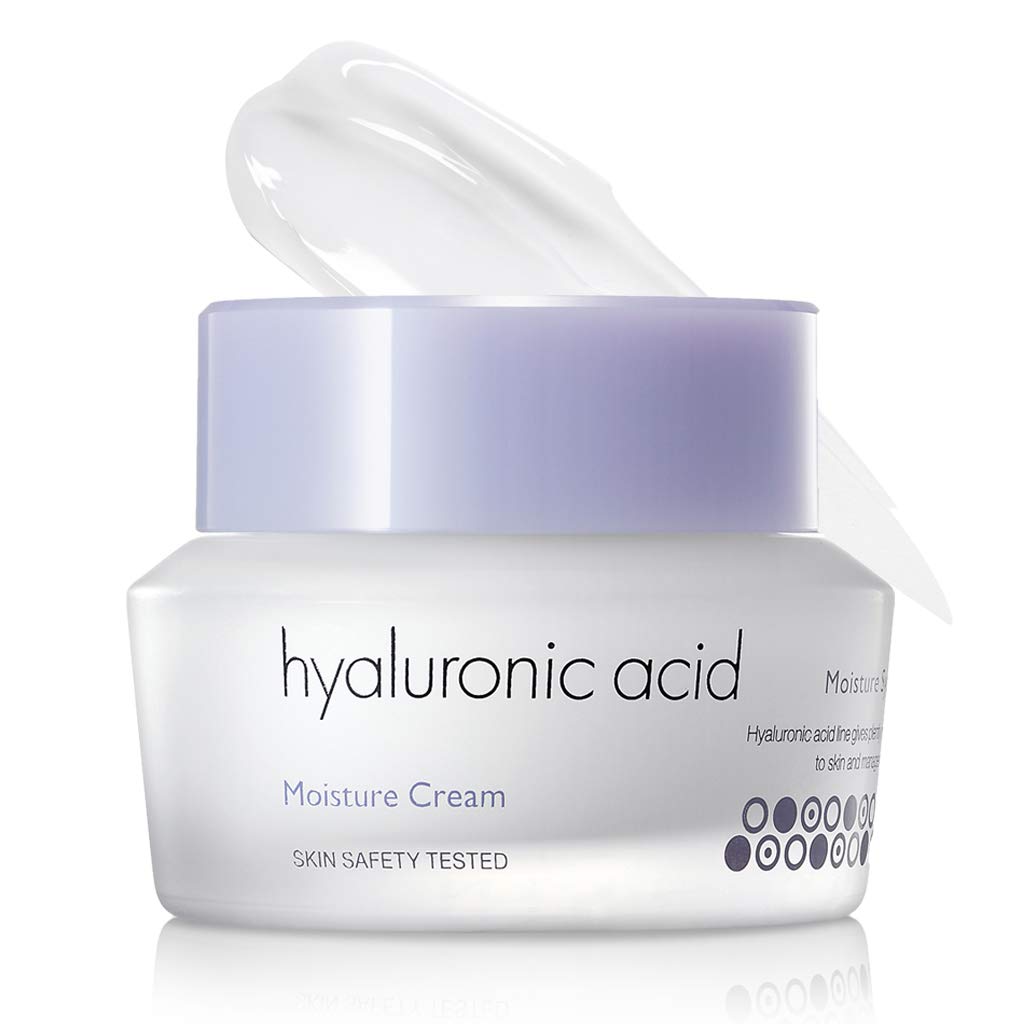 HOW TO USE:
Apply to skin and use a gentle patting motion until fully absorbed.
Use as the last step in a skincare routine.
ABOUT THE BRAND:
"Like yourself, like your skin" It's SKIN offers only one solution for my skin. It's SKIN strives to set the standard of beauty as a solution for your own skin. We are beautiful because we are all different. It's SKIN studies individual skin types and respects diversity. It's skin provides a genuine skincare solution for your own skin, so that you can be the standard of beauty. It's SKIN also gives you balanced and healthy skin. We will support you to find healthy self-esteem through my balanced skin.
COUNTRY OF ORIGIN:
Korea (the Republic of)
SIMILAR PRODUCT